Hi everyone, Martha Lucia here for the first time with you. It's a pleasure for me to be part of this wonderful team and to share with you my passion for arts and crafts with these wonderful products.
Today I am sharing a Birthday Card using the small size of the Urban Jungle Stencil. I love to create cards, especially if I can apply a technique on it. And this is what I made in this opportunity. I decided to make dry embossing with this plastic stencil over cardstock and then give color only over the embossed part using different colors of distress ink.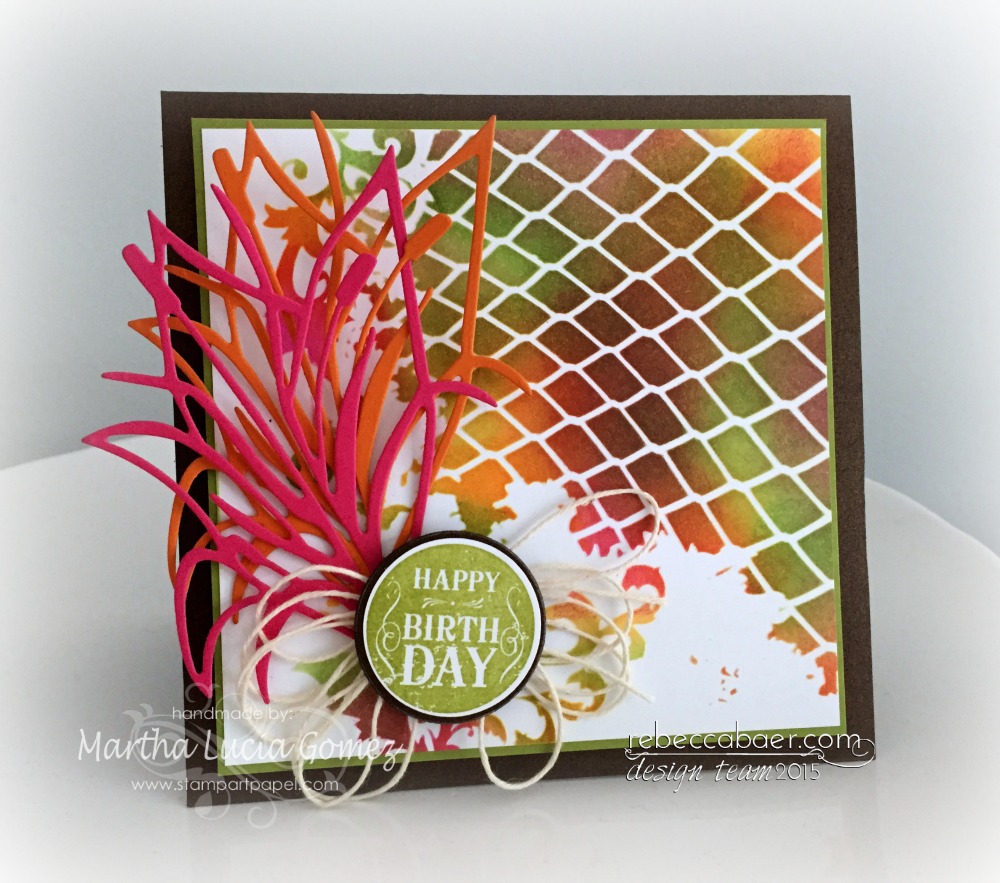 Let me show you how you can make this technique using our different stencils to create your own cards and designs. Here is the list of all that you need:
Materials:
Tim Holtz Distress Ink

Mowed Lawn

Picked Raspberry

Spiced Marmalade

Blending Tools

Cardstock

Metalic Brown Cardstock

Lucky Limeada Cardstock

Whisper White Cardstock

Hemp Twime or Bakers Twine

Snail Adhesive and Dimensionals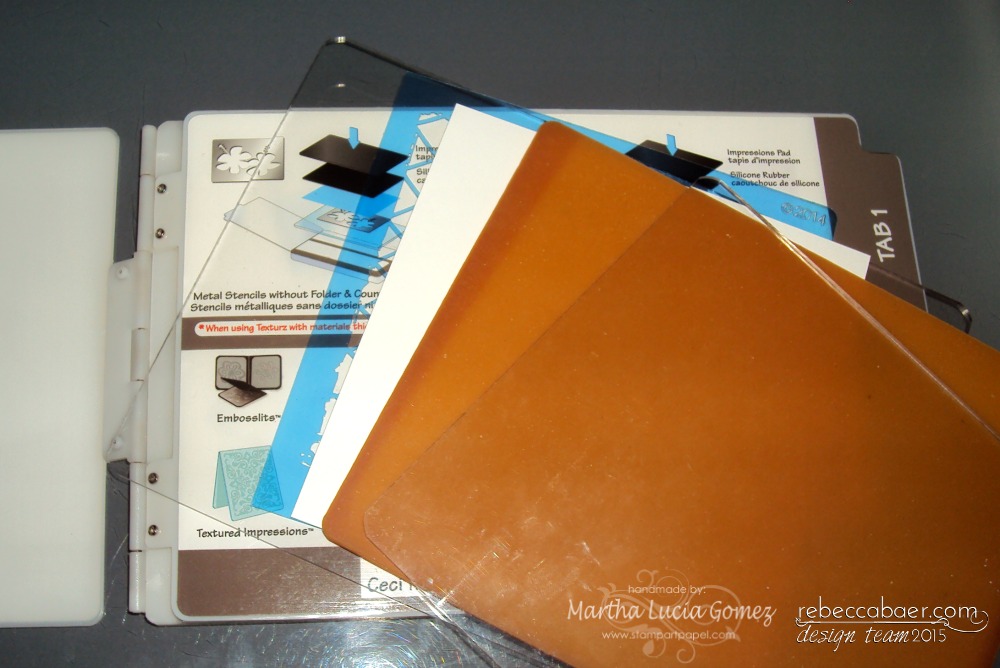 Let's Do It: The most important thing for this technique is the sandwich for the big shot. Before to start cut your cardstock 5-1/2"x5-1/2". With this size you can work the entire design. This is the order of the sandwich that'll go through the big shot: Die Cutting Platform open in TAB 1, Standard Cutting Pad, Plastic Stancil Urban Jungle, Cardstock, No more Shims or Silicone Rubber and Standard Cutting Pad. TIPS:
All the machines are different, and if you need to increase the embossing you can use a second thin layer of rubber mat over the No More Shims or Silicone Rubber.

If you don't have any of these embossing pads you can try using craft foam or a piece of felt with a few cardstock shims.
On the next photos you will note the dry embossing. When you finish the embossing place the stencil back over the embossed card stock. And secure then with a masking tape or washi tape because it is now time to color with distress inks.

Click on any images to enlarge them.
When you work with distress inks, you can apply the light colors first and from the borders to the inside. Remember to change the blending pad and use your favorite colors.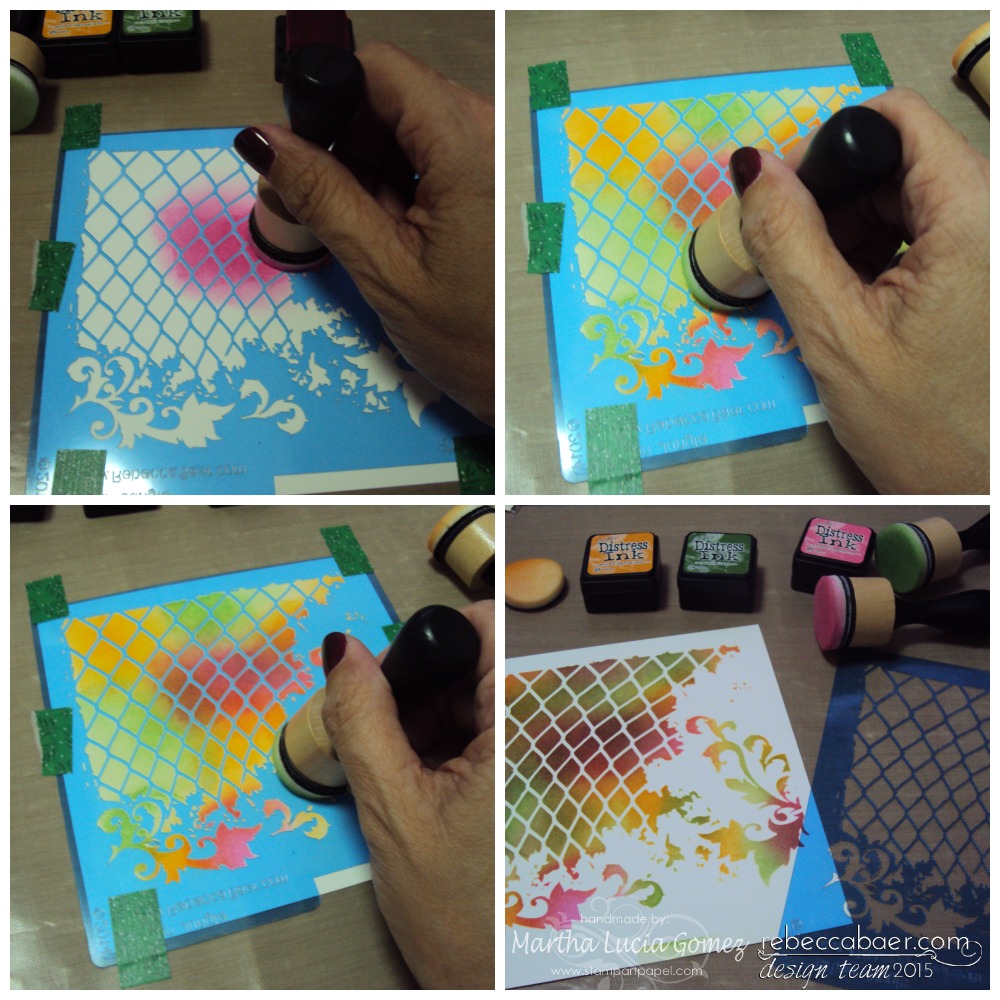 After you finish the coloring, you will note how you enhanced the embossing effect and you can start to assemble your card.

Since I don't want to compete with my wonderful background, I cut some embellishments using a Die Cut Grassy Cattails from DieNamites in two tones to decorate my card and stamp a sentiment to tie behind on it a bow, to finally paste these over one corner of my card.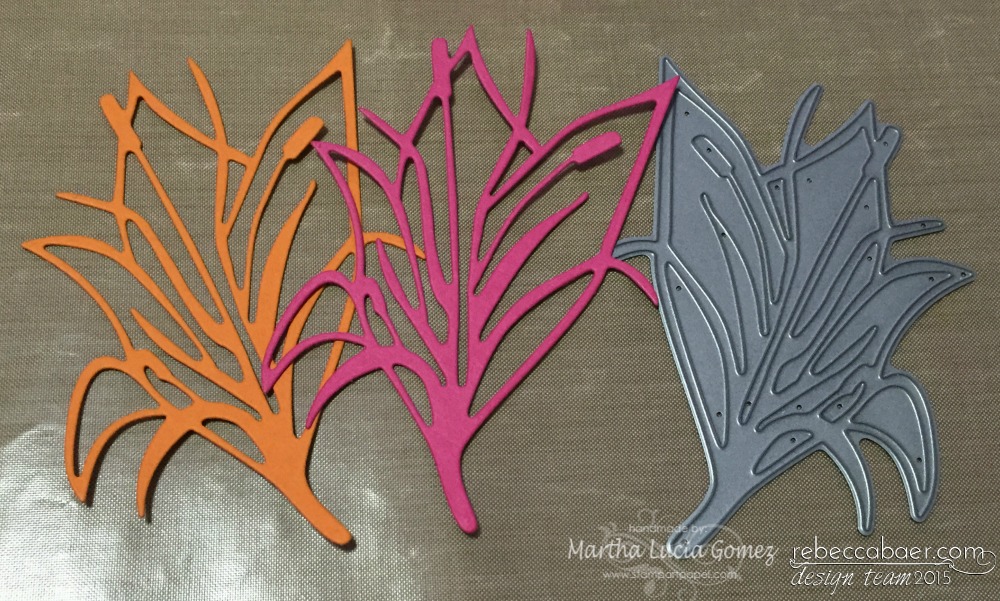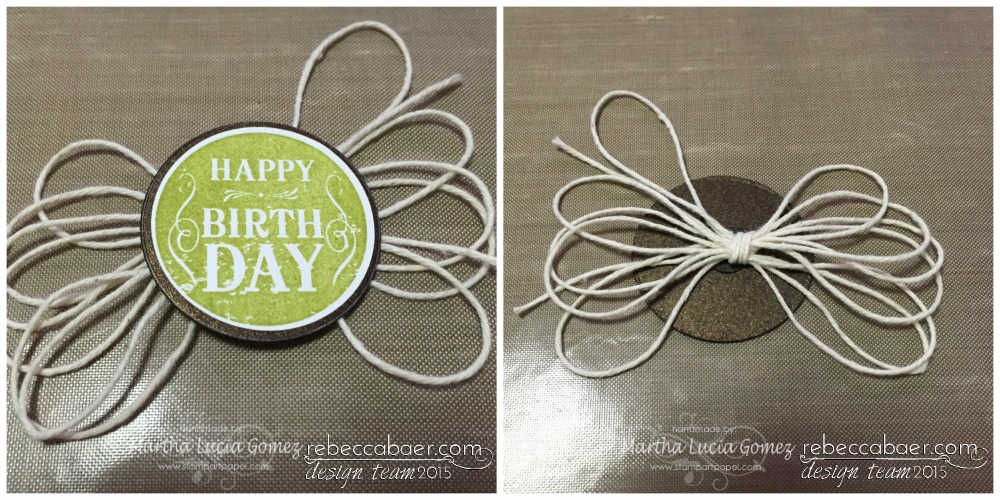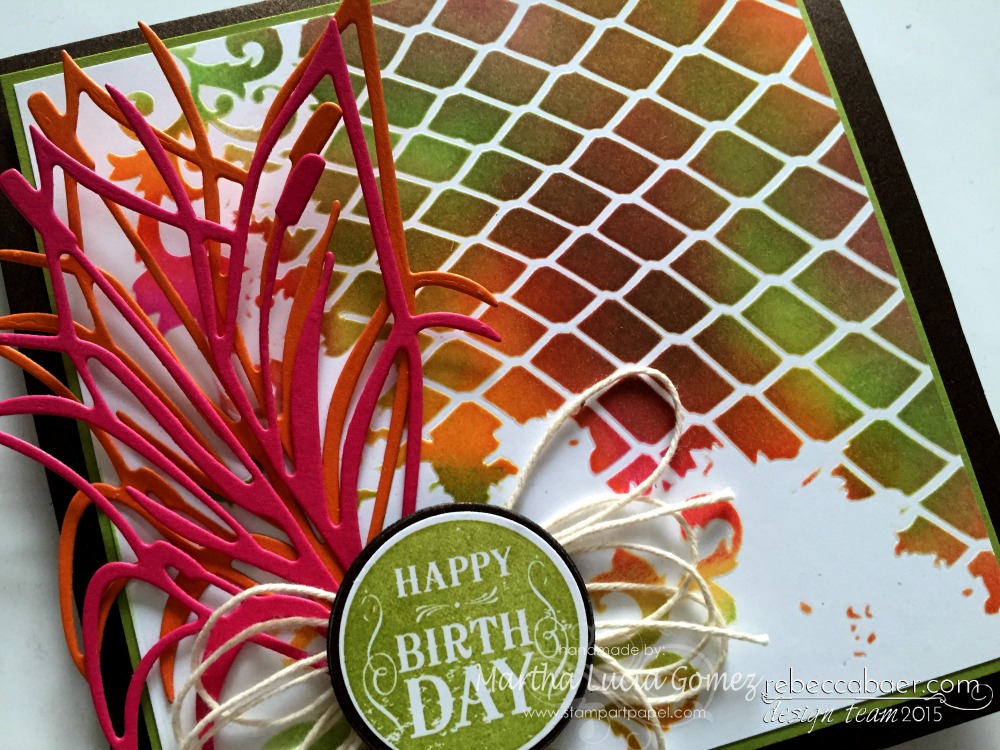 Here you will see some details of the finished card that lets you see the embossing effect. Thanks so much for stopping on over today and I hope my project inspired you to create your own cards using our stencils with different techniques! See you soon!! Martha Lucia
We share tips, techniques and creative inspiration on a regular basis. You can

subscribe to receive.
RB | Design Team Blog updates here.
. Once you complete the form you will receive a confirmation email from feed burner. Be sure and check your spam folder. You must confirm your subscription to activate.