Stencils can be your best friend at the moment to create any project. You can find these in different patterns and designs but the best part about this is that you can completely transform any creation with the use of only one stencil. Today I want to share with you a card that I created using an exclusive stencil design by Rebecca Baer Inc. the
Moroccan Tile & Vine ST-8004
Medium Size sprayed with some colors of
Glimmer Mist from Tattered Angels
.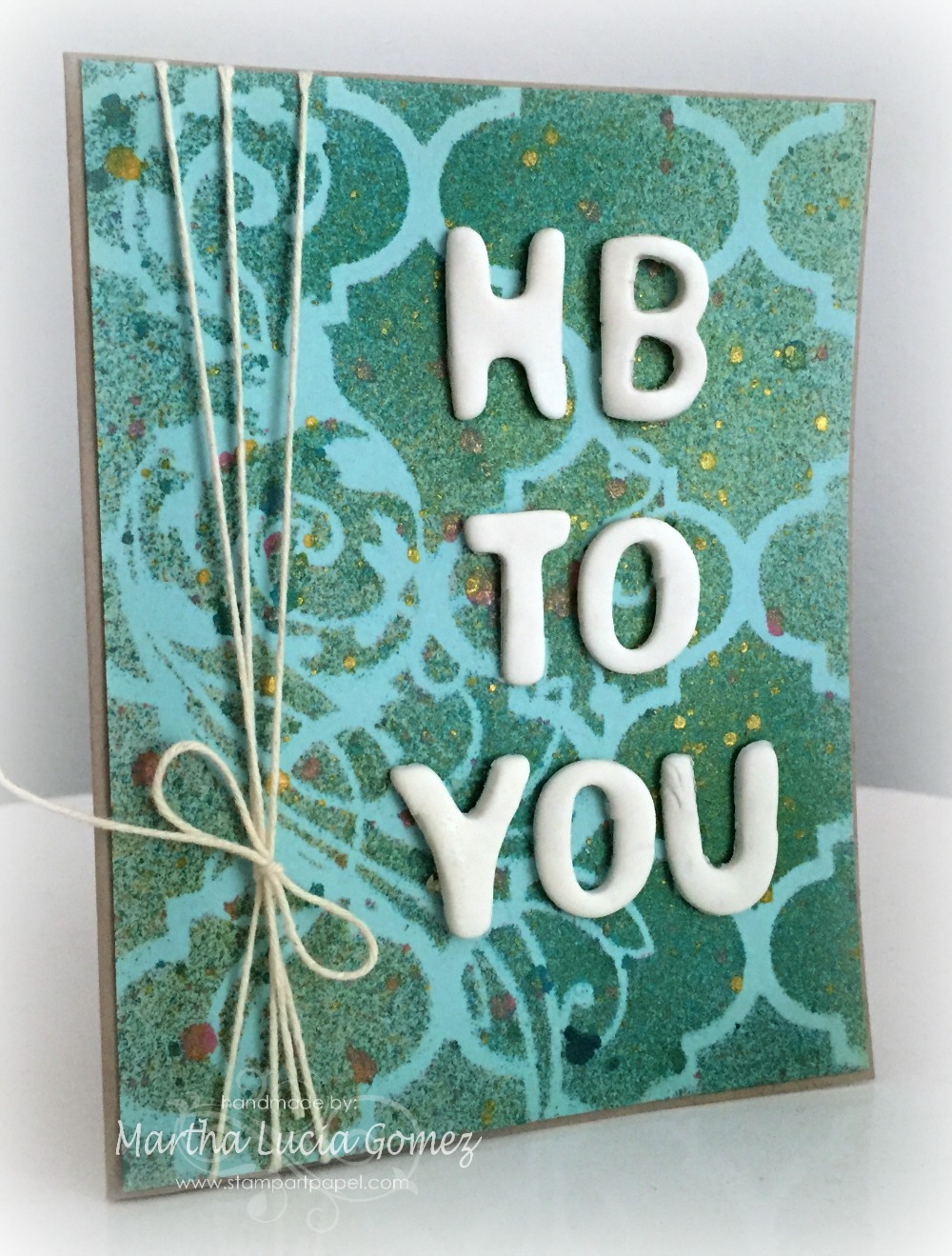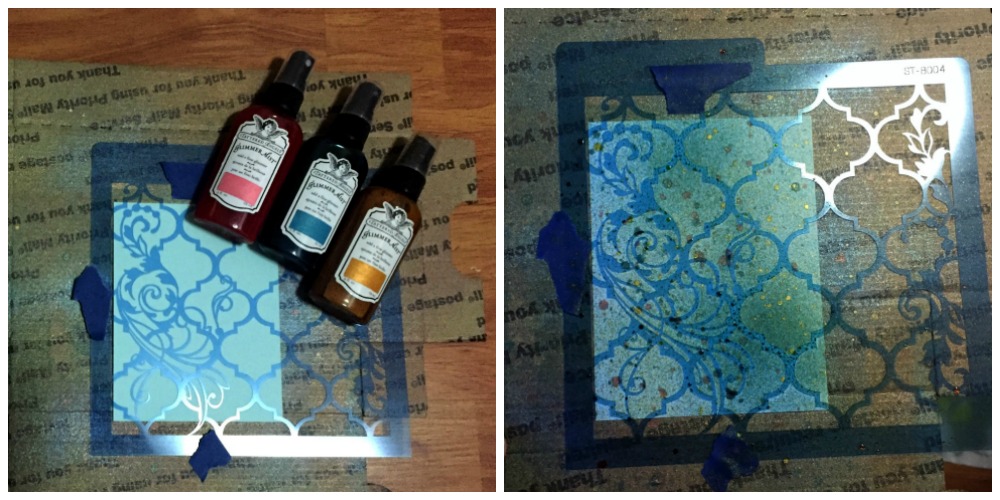 I used the
Moroccan Tile & Vine Stencil
from Rebecca Baer Ink and secured it over a piece of card stock, then I sprayed with Glimmer Mist. I removed the stencil and washed it with water. Then I pasted the sprayed layer over the card base and decorated the left side with a few loops of natural bakers twine.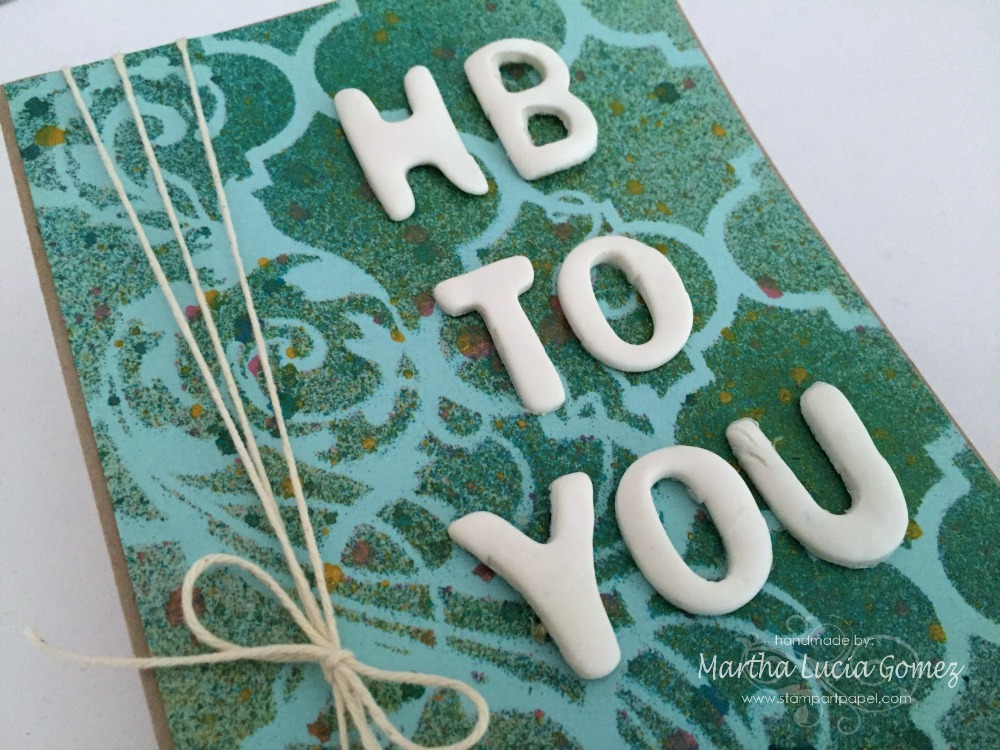 To complete the decoration I added some letters created with
White Makin's Clay®
and the
Alphabet Cutter Set
also from Makin's Clay®. I pasted the letters over the card using the 3 in 1 Advanced Craft Glue from Beacon®.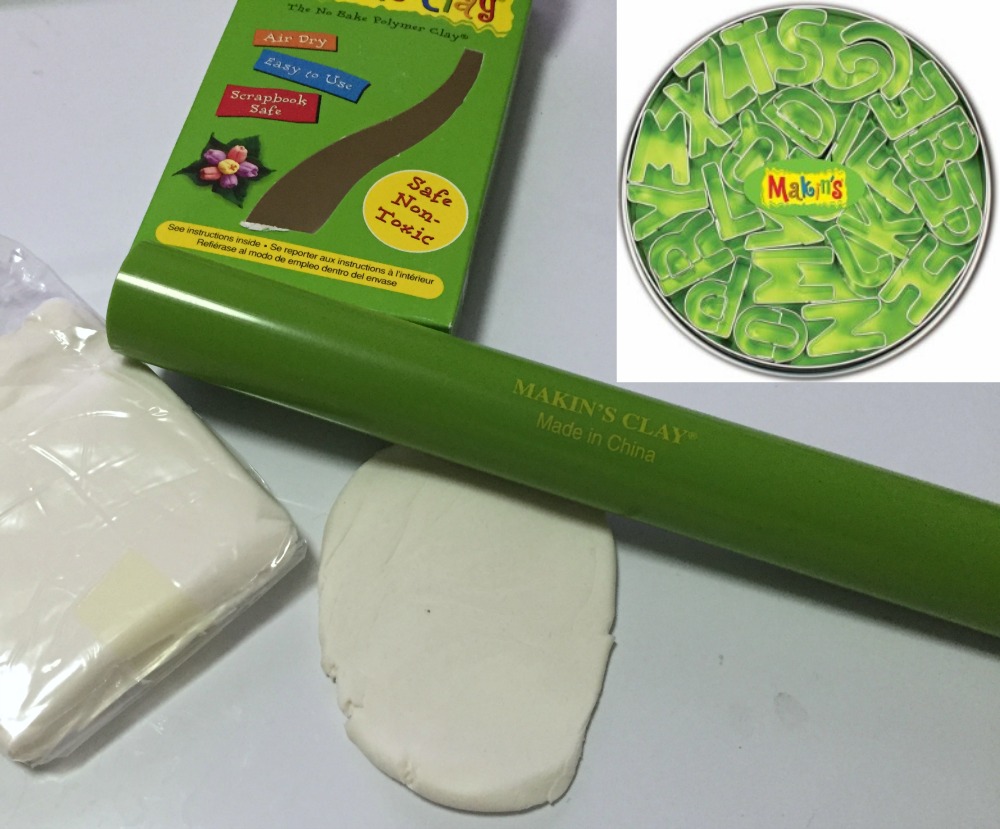 The possibilities are endless when you use a stencil - you move it around the paper and modify the original design of the pattern. You can also use it partially over the paper or you can do what I do: use just the part that you prefer over the paper. Just keep in mind that the life of your stencil depends on how you take care of it and water will be your best friend in the majority of cases. For me, the magic word is stencil in a lot of my creations! Here is other sample using Stencils with spays and clay that you can see
HERE
in my blog. In this ATC's I used the
Enchanted Vine ST-8001
Medium also from Rebecca Baer Inc.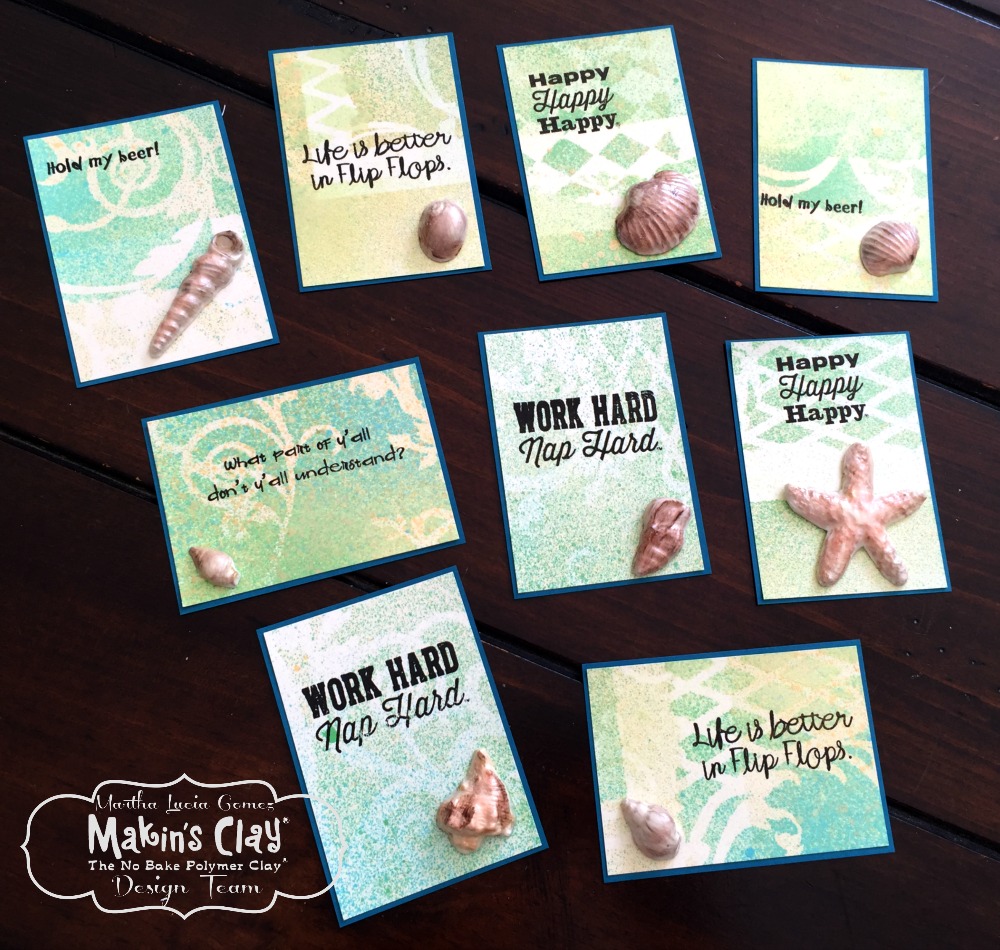 Hope you liked my cards today and got inspired!! Thanks so much for stopping by.